We Create Professional and Unforgettable Video Productions. Let Our 10+ Years of Experience Put Your Firm In The Forefront of Potential Client's Minds When They Need Your Services.
Call Us Today: 864-504-5326
Contact Us Today for a 100% Free Consultation
WHAT ACR LAW FIRM BRANDING SERVICES CAN DO FOR YOUR FIRM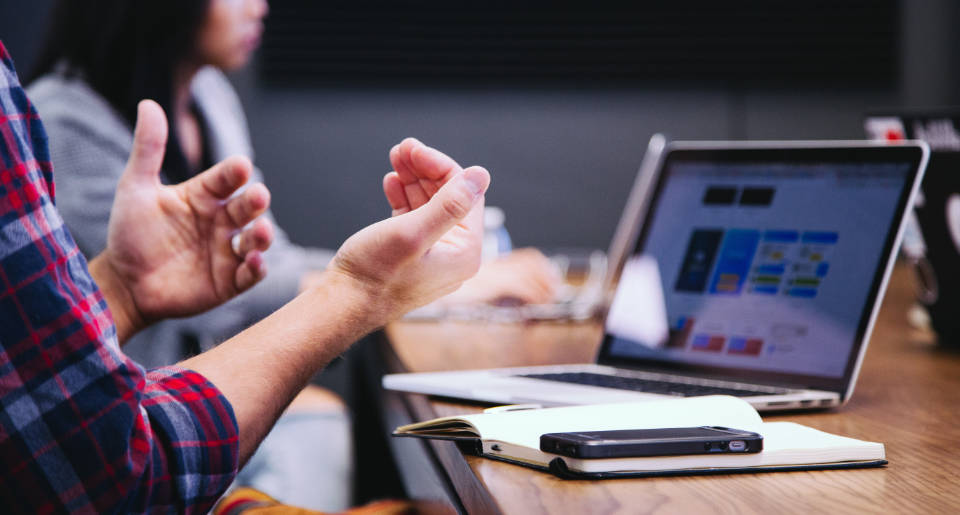 If you are looking for ways to stand out amongst the millions of law firms in your primary service area or across the United States, you might be wondering where to start. Fortunately, we offer a number of great services that offer law firm branding. Branding your practice is an excellent way to update its image and attract the best clients. ACR Video Productions has been positioning law firms with video marketing and branding for over 10 years. While you may already have a logo and a website, it doesn't go far enough to make you stand out. The right strategy can help you achieve your branding goals and get a competitive edge.
Using our law firm branding service will help you become the go-to choice in your legal market. You will not have to spend a fortune on marketing and advertising. Instead, your brand will be focused on communicating your message to your ideal client and letting them know exactly what makes you different from other firms. By using a branding service, you will be able to communicate with your clients more effectively and build trust and authority with your clients.
Choosing a law firm branding service that offers social media and digital content will help you build a consistent presence online. People use social media more than ever before, and a consistent social media presence will increase your brand's exposure. The right agency will create the content, and then find a way to broadcast it effectively. By sharing useful content, you will demonstrate your expertise and establish a connection with your target audience. Moreover, your potential clients will be more likely to hire your firm if they see the quality of its services.
ACR Takes A Modern Approach in Reaching Qualified Clients
Social media is a great marketing tool for law firms. However, many of them are not able to reach their potential clients through these channels. For this reason, social media is a better way to reach potential clients. After all, your website is the first place they'll interact with your brand. Whether you use social media to reach prospective clients or engage with current ones, you should choose a name that matches your goals and your target clientele.
A law firm should have a logo, color scheme, and typography. These are important aspects of branding your firm. Your logo is often the first thing a potential client will notice about your company. Your website, marketing materials, and stationery should all reflect the voice of the brand. Your company's identity reflects your brand, so it's vital to make sure it stands out among the rest. This is especially important for a law firm that is focused on consumer-facing issues.
A law firm brand should be unique and differentiated from other law firms. Your clients should easily recognize your firm's brand. Your firm's name should be an extension of your mission. Your branding should be unique and stand out from the competition. A good logo is also an important part of your business' identity. A firm's website should be easy to navigate and user-friendly. In addition to establishing a brand identity, a law firm should also establish a tone of voice.
Take Advantage of Our 10+ Years of Experience
A strong brand builds credibility and trust among clients. The best law firms should be transparent about their services, and it's important to make clear what each of your clients wants. For instance, a law firm's logo should include a logo for its clients' convenience and brand image. A good logo should reflect the firm's values, but it should also be customized to the needs of its clients. This way, a law firm can distinguish itself from the rest of the law firms in its industry.
As you can see, a law firm brand is a critical part of a firm's marketing and positioning efforts. It should not simply reflect the firm's name but should be a reflection of its values. It should also represent the firm's core services. A well-branded law firm will also stand out from the crowd among its competitors. There are a number of reasons why a law firm brand should be created.
A successful law firm takes years of work and perseverance. The key to a successful brand is a compelling story. An effective brand will tell clients the real story of a law firm. A strong law firm is a good fit for a branding agency. You should also ensure that the agency you select is compatible with your core strengths and weaknesses. The right agency will be able to identify the right strategy and design for your unique needs. Get a free consultation today >> Call 864-504-5326 or CLICK HERE to send us a message.
Examples Of our Lawyer Branding Productions